Community Cat Care Center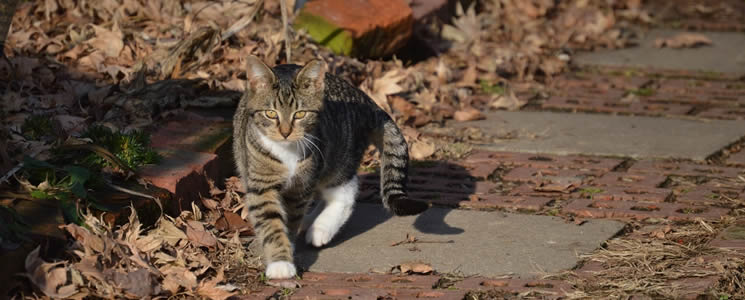 Welcome to the Community Cat Care Center
"If a cat is lucky enough to be in a colony that has a caretaker, his average lifespan may reach 10 years. If he's living on his own, it's less than two years." ~ American Society for the Prevention of Cruelty to Animals
Community cats that have caretakers are lucky indeed! Not just because they live longer, but because they are healthier, safer, and better neighbors.
If you are taking care of a colony of cats, know that you are not alone. All over the world, kind-hearted men and women take care of outdoor cats– cats that would otherwise struggle to survive.
Community cats live all over the U.S., in all kinds of climates and conditions. Many cat caretakers share ideas with each other, and Alley Cat Advocates is here to help as well. Our cat care center contains tips and advice to help you care for the cats, to keep them fed, warm, safe, healthy and hopefully, fixed.
Have additional questions? Please contact us.