National Recognition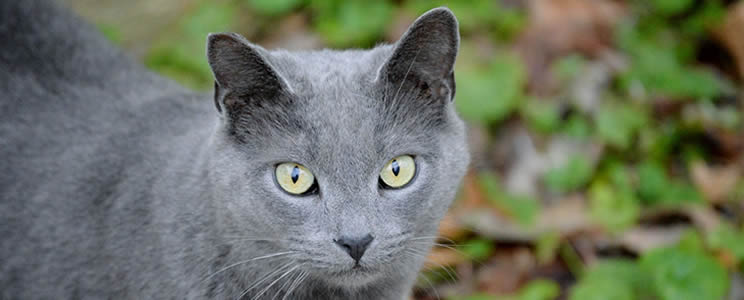 Alley Cat Advocates has been recognized as a national model for developing best practices and successful programs to:
Implement Trap-Neuter-Return and key programs to reduce community cat over-population.
Improve the health and safety of community cats by providing a gold-standard of medical care to community cats.
Improve outcomes for community cats that end up in a local shelters.
The American Society for the Prevention of Cruelty to Animals (ASPCA)
In 2012, Alley Cat Advocates, Louisville Metro Animal Services and The Kentucky Humane Society were selected for the ASPCA Community Partner program. The program is an intensive five year program in which the ASPCA works with Alley Cat Advocates, Louisville Metro Animal Services and The Kentucky Humane Society to provide support, training, financial resources and tools to help partner agencies work together to achieve their shared goals to reduce intake and increase live outcomes.
Best Friends Animal Society
Since 2014, Alley Cat Advocates has received grant support from Best Friends Animal Society. The grants have been was awarded to several local organizations to enhance and save more of the most at-risk pets in the shelter – community cats and pit bull terriers.
The Humane Society of the United States (HSUS)
Each year since 2014, Alley Cat Advocates Executive Director Karen Little has been invited by the HSUS to speak to animal welfare professionals on Trap-Neuter-Return best practices.
PetCo Foundation

The Petco Foundation believes that every animal deserves to live its best life.  Since 1999, they've invested more than $200 million in lifesaving animal welfare work to make that happen. With our more than 4,000 animal welfare partners, they inspire and empower communities to make a difference by investing in adoption and medical care programs, spay and neuter services, pet cancer research, service and therapy animals, and numerous other lifesaving initiatives. Visit petcofoundation.org to learn more about how you can get involved.
PetSmart Charities
Petsmart Charities has supported Alley Cat Advocates' targeted work on our city's zip codes since 2010. The program allows Alley Cat Advocates to target those zip codes with high rates of stray cat intake into Metro Animal Services. This targeted neighborhood approach has been wildly successful. In 2014, the program was expanded to include 10 zip codes and continues to support work in those zip codes today.
Merrimack River Feline Rescue Society's (MRFRS) Mentoring Program
Alley Cat Advocates team members also serve as mentors to other communities implementing Trap-Neuter-Return programs via the MRFRS Mentoring Program.