Volunteers Needed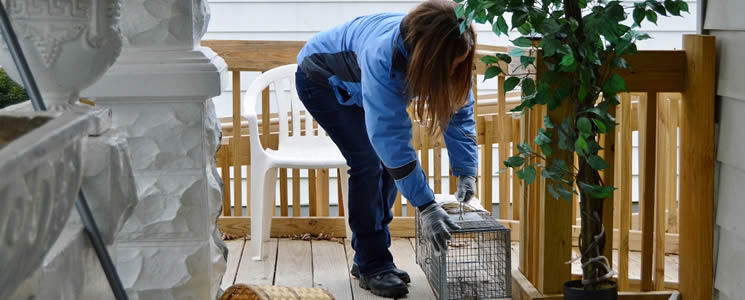 Alley Cat Advocates has special needs in these areas. Are you a fit? Please come to Volunteer Orientation or contactus@alleycatadvocates.org.
Volunteer Trappers
Trappers are volunteers who help our most vulnerable cats, those who cannot get veterinary care because their loving caretakers are physically unable to trap and transport. All you need is your own reliable transportation, a handful of hours in just a few days, and a passion for helping animals!
Saturday Trap Distribution
We need four volunteers every Saturday from noon to 4:00 p.m. Volunteers greet caretakers, check in traps and train new caretakers to trap.
Get some exercise and spread the good news!
We need volunteers to distribute door hangers and posters in Jefferson County zip codes.