Become a Volunteer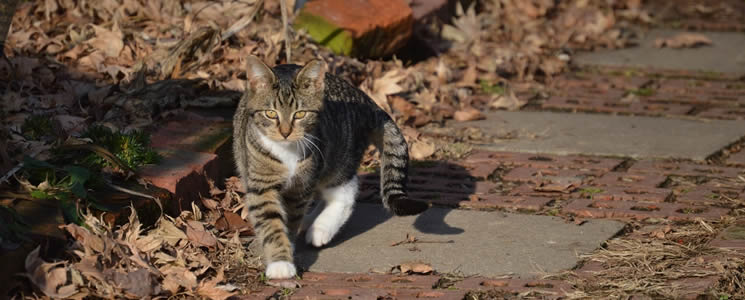 The cats need you!  Whether you can help only as your schedule permits or on a regular basis, we look forward to meeting you and sharing with you the good work we do for the cats.
If you are interested in volunteering, please attend a Volunteer Orientation session.  You'll learn about Trap-Neuter-Return and how you can make a real difference for the cats in our community!
2019 Volunteer Orientation Dates

Sunday, July 21, 2pm
Thursday, August 8, 6:30pm
Sunday, September 15, 2pm
Thursday, October 10, 6:30pm
Sunday, November 17, 2pm
Thursday, December 12, 6:30pm

The orientations are held at 536 Eastern Parkway in Louisville.  If you have questions or need directions, you can 

contact us 

or call 502-634-8777 and leave a message.
Volunteers must be 16 years or older
Volunteers must be 16 years or older. Volunteers under 18 must have parental consent.
Are you under 16 and interested in helping community cats? Here are some ideas:
Tell all of your friends about Alley Cat Advocates and collect items from our wishlist to help community cats.
Create an online fundraiser with your own story and photos where your friends and families can support community cats.
On your 16th birthday, visit Alley Cat Advocates and become a volunteer!
Ways You Can Help as a Volunteer
Special Volunteer Needs … find a list of urgent volunteer needs.
Join a Team … do you have these professional skills?  Please join a team!

Development Team
Education & Community Outreach Team
Personnel Team
Public Relations & Marketing Team

Responding to telephone messages
Organizing medical, office, and printing supplies
Trapping and transporting cats