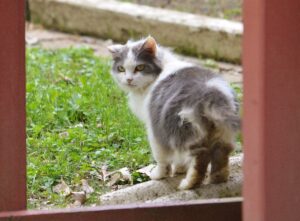 Alley Cat Advocates thanks Alley Cat Allies for their Emergency Grant Funding.  The grant has allowed us to spay or neuter over 430 community cats at no cost to their caretakers in the past 2 months in our new Community Cat Complex. At times like these, with distractions of pandemic and social unrest, it is especially meaningful to have the help of this funding.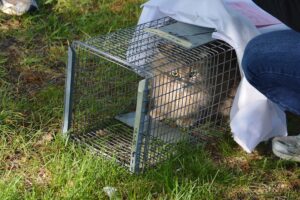 When Alley Cat Advocates spays or neuters over 90 cats a week, lives change,  Not only the lives of the cats we physically touch but the lives of their caretakers.  No longer do the cats suffer repeated pregnancies or long, dangerous travels to find mating partners but their caretakers rest easy in knowing the cats they care about live healthier, happier lives.
Alley Cat Allies, with this funding, has helped change both these feline and human lives.  Thank you, Alley Cat Allies, for the difference you allowed us to make!