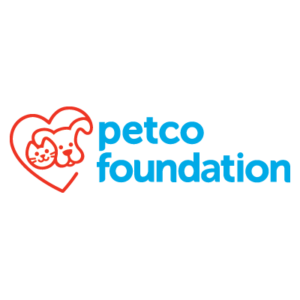 Alley Cat Advocates has been awarded a $15,000 grant by the Petco Foundation to support their Trap-Neuter-Return program.
Alley Cat Advocates has altered over 45,000 stray cats in the region since their founding in 1999.  Since 2011 alone, these efforts have contributed to a reduction in intake of cats at local shelters, dramatically reducing taxpayer cost, overcrowded shelters, and animal euthanasia.
The Petco Foundation investment will help Alley Cat Advocates reach more cat caretakers, those wonderful men and women who provide food and shelter for outside stray cats in local neighborhoods.  Working with these caretakers, Alley Cat Advocates provides spay or neuter services, vaccinations, flea treatment and a full veterinary check-up for each community cat.  
"Kitten season is in full swing, marked by warm weather and newborn kittens on the rise. This gift is critically important to our community because awareness and demand for our services is at an all-time high. We're honored to receive this generous grant and to be recognized for our success and the progress we have made in Louisville, Kentucky," said Karen Little, co-founder and executive director of Alley Cat Advocates.