Community Support
Thanks to these businesses and their associates who have created giving programs to support local charities.
Amazon
Support Alley Cat Advocates every time you shop Amazon.com! Amazon Smile is a simple and automatic way for you to support Alley Cat Advocates every time you shop, at no cost to you. When you shop at smile.amazon.com, Amazon will donate a portion of the purchase price to Alley Cat Advocates.
Bissell Partners for Pets Program
Thanks to the Bissell company and their associates for supporting spay/neuter and programs to decrease pet over-population across the country.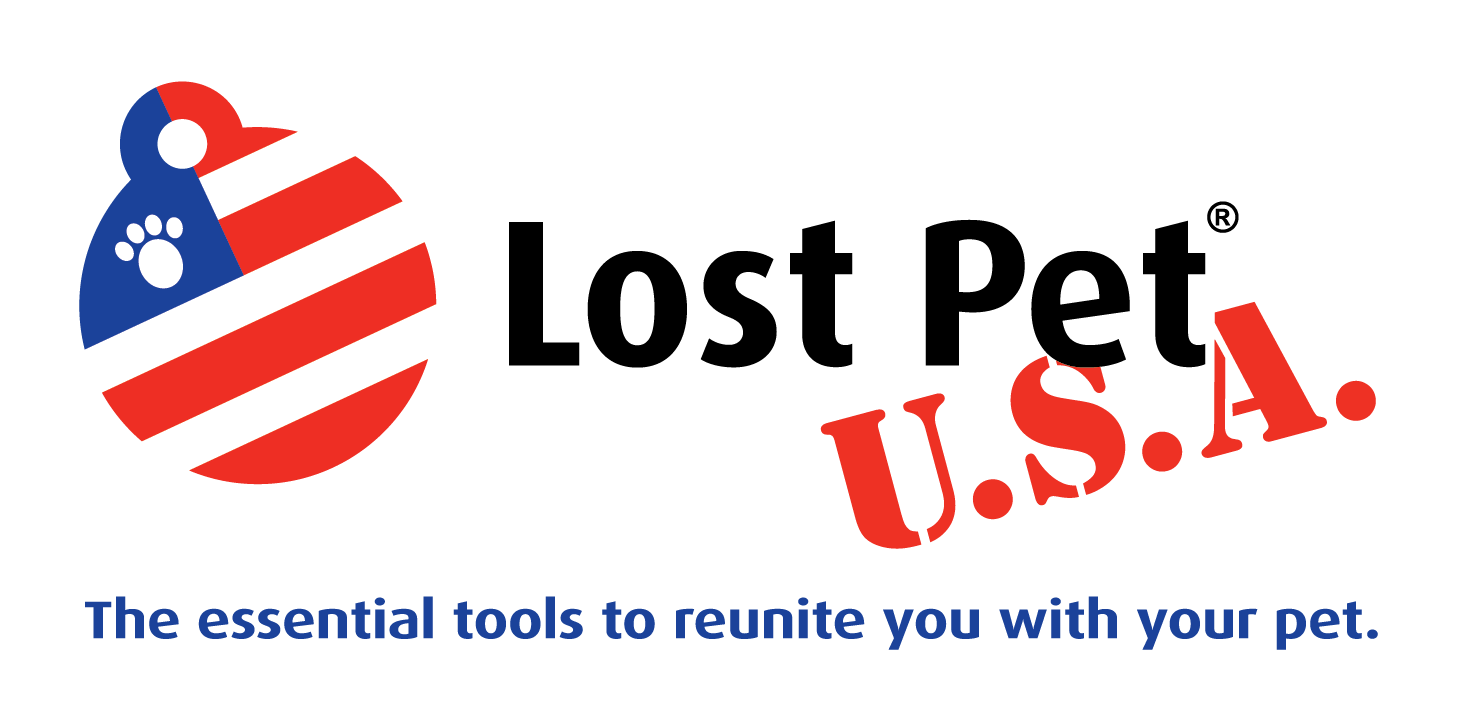 Kroger
Shop at Kroger and scan your Kroger Plus Card to support Alley Cat Advocates! It is such an easy way to help! Choose Alley Cat Advocates as your charity today.
Nanz & Kraft Florists
Nanz & Kraft Florists' Helping Hands program was designed as a way to continuously give something back to our community. Select Alley Cat Advocates on checkout and Nanz & Kraft will make a $2.00 donation to support community cats.
Prep Sportswear
Prep Sportswear keeps us looking sharp by providing logo wear for our team and supporters.