Quick Fix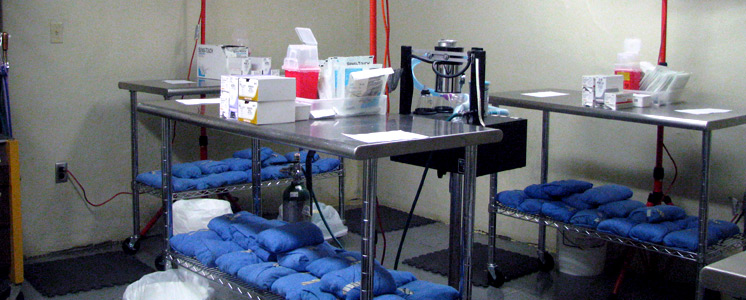 The Quick Fix program is operated every week of the year.  The process begins when a caretaker calls our hotline and is scheduled for one of our weekday appointments.  Quick Fix services include spay or neuter, vaccinations, flea treatment, dewormer, a general veterinary check-up and an ear-tip.  Services are arranged by Alley Cat Advocates, and performed by fully licensed vets primarily at the Kentucky Humane Society S.N.I.P. Clinic.
Alley Cat Advocates schedules over 150 appointments each week.  Last year, nearly 5,000 cats were spayed/neutered and returned to their neighborhoods using this program.
Please note: Alley Cat Advocates is a non-profit organization supported by donors like you. Our funding varies throughout the year depending on support provided by our donors. When possible, surgeries are offered at no cost to caretakers.
Need help?  Please call our hotline (502) 634-8777 for details and appointments.