Operation City Kitty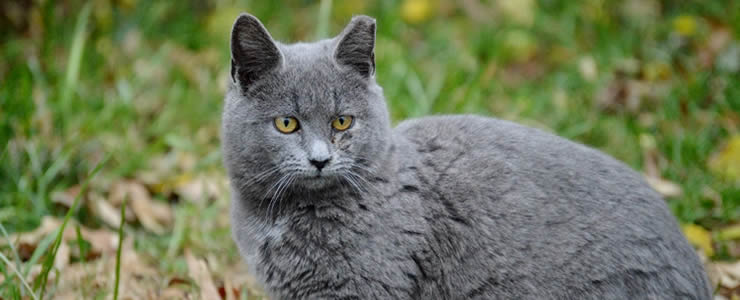 Ever wonder what it would feel like to save a life?  That's the wonderful feeling our volunteers get when they participate in Operation City Kitty.  This program is designed to keep cats from entering our community's shelters and, for those who do enter the shelter, to get back home safe and sound.
Unowned cats received at the Metro Animal Services shelter with the tipped ear signifying TNR are returned to their neighborhoods. Unowned cats received at the shelter without an ear-tip are spayed/neutered and returned to their neighborhood. An average of 70 cats per month go through the program.
To make the lives of community cats better in their areas, Alley Cat Advocates also works to improve relations between caretakers and their neighbors. Volunteers accompany Metro Animal Services officers on neighborhood rides, meeting with residents, resolving conflicts over community cats, and offering TNR services.  Volunteers and Metro Animal Services officers also partner as trappers, trapping for citizens who need physical or transportation assistance.
Ride-alongs and flyer distribution also educate neighborhood residents about the benefits of community cat populations.
It is a win for the community, a win for the cats, and a win for all of us trying to help them!