Alley Cat Neighborhoods Program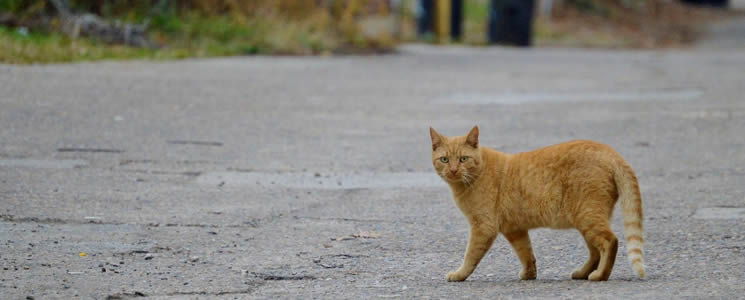 Alley Cat Neighborhoods is a program of Alley Cat Advocates that focuses our Trap-Neuter-Return (TNR) efforts in targeted Louisville zip codes.  The program developed in partnership with Louisville's Metro Animal Services (MAS) and funded by a grant from PetSmart Charities is significantly reducing the intake of cats into MAS' facility (and therefore the euthanasia of those cats).  In so doing, it is also demonstrating the effectiveness of targeted TNR.
Alley Cat Advocates is currently targeting all Jefferson County zip codes.
This targeted neighborhood approach has been wildly successful. In 2009, 1119 stray, unowned cats were turned into Louisville Metro Animal Services from the 40215 zip code. By 2011, this number had dropped to 550. This 51% reduction of cats occurred after only 800 spay/neuter surgeries had been performed as part of the Neighborhoods Program. We've seen consistent results as we expanded the program to other zip codes.
Do you feed stray, unowned cats?  Call us at 502-634-8777.