What We Do/Don't Do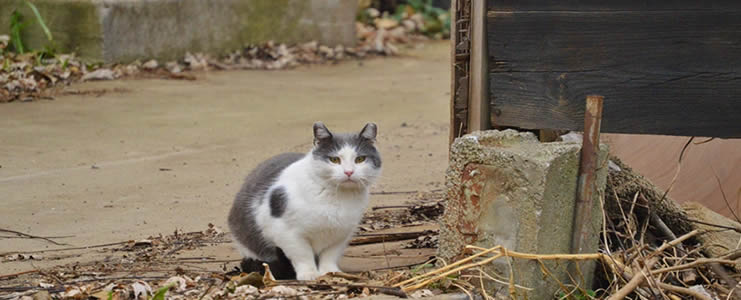 Alley Cat Advocates assists caretakers with TNR in many ways. For example, we provide:
Volunteers to counsel, train, schedule surgeries, trap and transport
Traps, crates and other supplies for caretakers to borrow
TNR training – from trapping to colony management – to interested individuals
"Recovery space" for cats after surgery
Financial assistance to cover part or all of the cost of spay/neuter surgeries
Alley Cat Advocates does not provide direct assistance for the situations described below.  If your situation is among those listed, please check the yellow pages under Animal Shelters, or Humane Societies for assistance.
We cannot provide assistance:
If the person requesting our help will not allow the cat to be returned to its environment
If the cat is an owned pet
In helping find a cat a new home